MACHETE
NIAP and CSfC certified routers for tactical communications
MACHETE is a family of secure, flexible and ruggedized routers for ground and aerial tactical communications for expeditionary warfighters.
Rugged Systems
---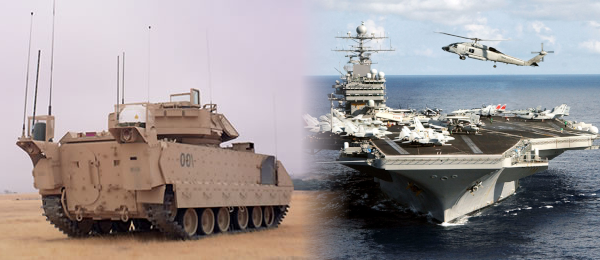 SWaP-optimized, rugged embedded systems provide superior networking performance in extreme environments.
View All Rugged Systems
Lab Systems
---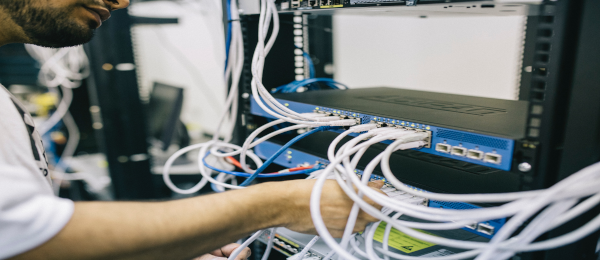 Low-cost platforms with industry-standard connectors for normal operating environments.
View All Lab Systems
CRR-1000 Technical Specifications
Hardware

Intel E3845 with 32 GB of secondary storage

Software

ATCorp Routing and Encryption Suite (ARES)
Plug-ins for network management, crypto-aware network optimization, advanced QoS control

Protocols

OSPF (v2 & v3), RIP, RIPng, ISIS, BGP, PIM, LDP, IKEvt

Conformance

Common Criteria for Information Technology Security Evaluation
▪ Part 2: Security functional components CCMB-2009-07-002 V3.1 R4
▪ Part 3: Security assurance components CCMB-2009-07-003
Collaborative Protection Profile for Network Devices v2.0
Extended Package VPN Gateway, Version 2.1
CSfC IPsec VPN Gateway
Ground and Aerial Applications
Secure LTE
The blend of LTE technology and our NIAP and CSfC-approved CRR-1000 enables battlefield use of commercial tablet and smartphone hardware as well as the creation of Secure LTE networks ideal to support communications in expeditionary tactical environments. Multi-modal (WiFi, LTE, MIMO) broadband network provides seamless mobile access to tactical cloud services. The suite of CRR-1000 devices has been extensively tested with with commercial EUDs (Samsung Galaxy S7, Microsoft Surface Pro) and a mobile/portable WiFi and LTE hotspot.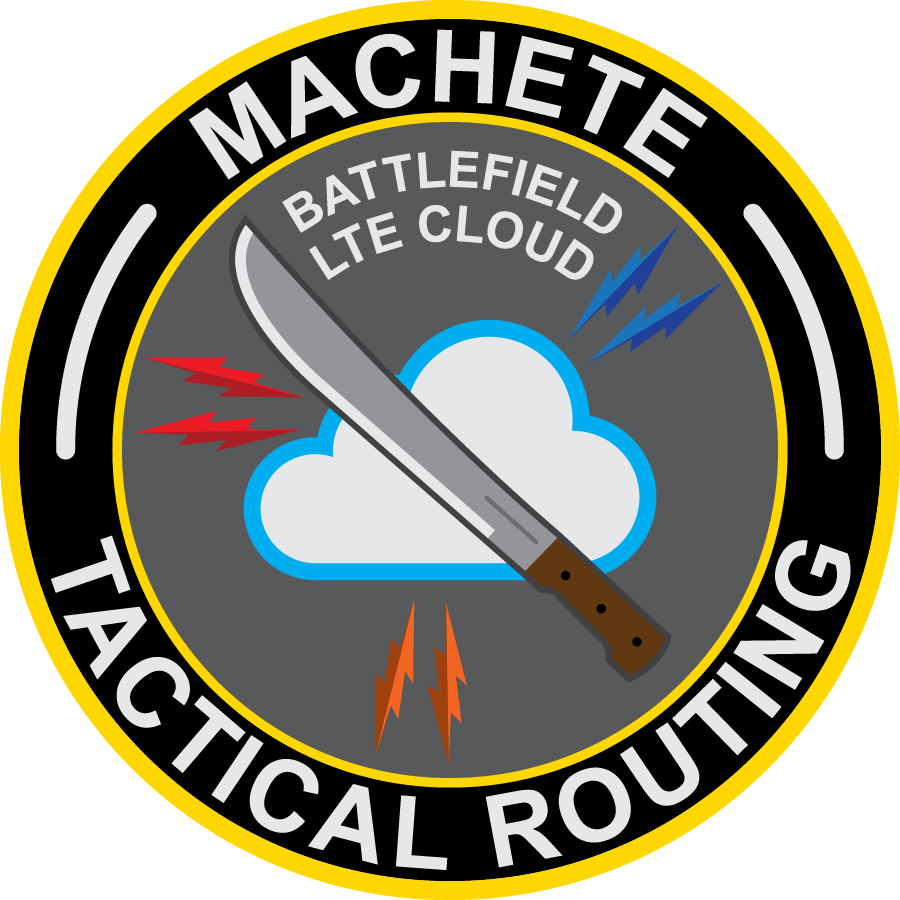 Aerial communications
The CRR-1000 enables air-to-air and air-to-ground communications over a variety of radio waveforms such as TTNT, CDL, SRW, Wave Relay, ANWA and ANWB.
CRR-1000 Resources